Author: Jeff Dickey-Chasins
The job board industry has been around for about 25 years. In that time, it has essentially relied on two products: duration-based job ads, and access to resumes. Don't believe me? Take a look at a random assortment of 50 job boards. I promise you that most of them will be relying on these two products (although resume offerings have dwindled since the onset of LinkedIn).
Now, don't get me wrong. There are of course other products. Indeed introduced pay-per-click advertising in the mid-2000s. A number of sites also offered both offline and online job fairs. Some sites offered some version of recruiting, either via vetted candidate short-lists, or actual contingent recruiting for individual positions. And now some are implementing either pay for application or pay for hire. And let's not forget programmatic recruitment ads!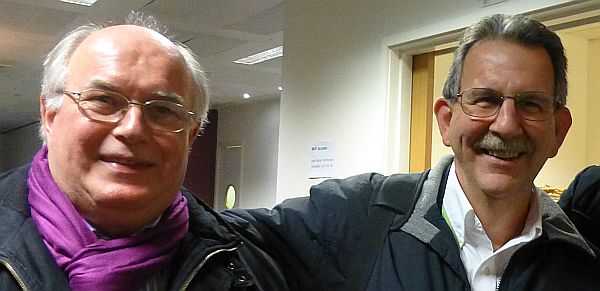 …
Chicken or egg?: The non-evolution of job board productsWeiterlesen »